THE LATEST TIPS, TRICKS, IDEAS AND CREATIONS
Australasia Language College has established a dedicated Blog, sharing ideas, articles and some tips and tricks to keep you entertained and abreast of all that is going on.
Join ALC and come along for the Journey, we would love to hear your ideas and share thoughts to create a space that is not only informative but a way of getting creative and having some fun.
Looking forward to what the future holds…...
The Impact of moving to or spending time in a foreign country exposes you to a range of emotions Frustration, Confusion, sadness, anxiety even anger at times. This is known as a culture shock (moving from a familiar culture to an unfamiliar one). The following phrase could be seen as the silver lining to some!…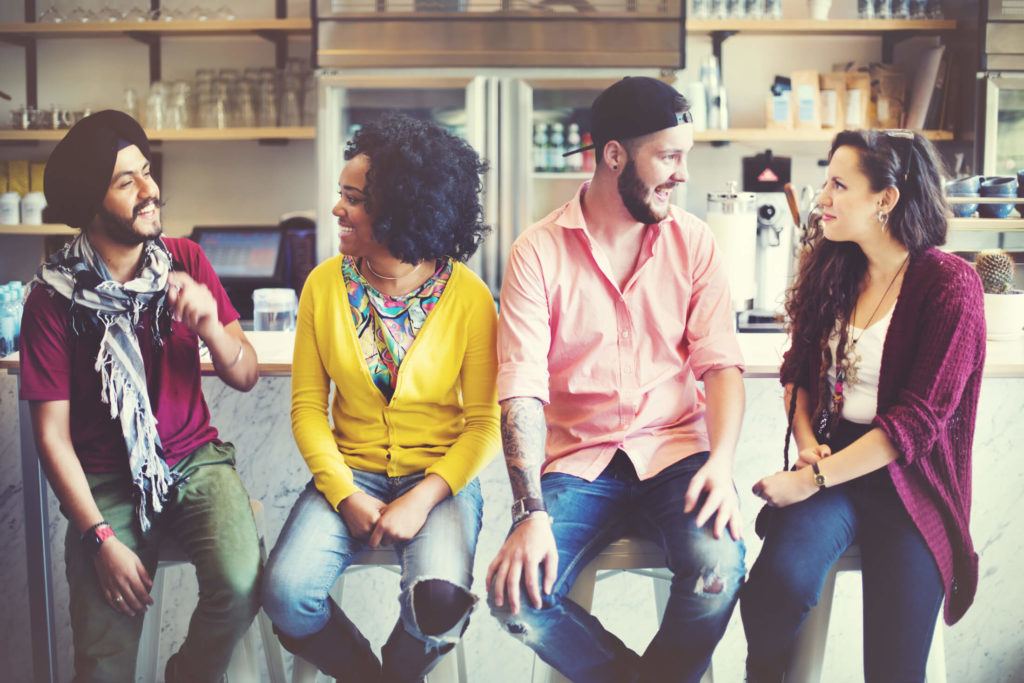 Creating new friends as an adult can be daunting! But making new friends as an adult in a new country is even more overwhelming. This post aims to assist with some ideas or pointers for you to consider in the attempt to form new alliances and create lasting friendships on your Journey in Australia and…
So, you are in a new City and you have started to settle in… Now it's time to explore and get to know your surroundings a little better, become familiar and understand the culture that surrounds you. At ALC we know how important it can be to have a little help with finding your way…